Gallery
TECHNO
FROM THE IRON AGE TO AEROSPACE AGE
Heavy weight, sharp sounds, persistent harmonics, make metal bells accessories excellent for pastoralism but are not suitable for hunting, TECHNO is a system designed and developed specifically for hunting


THE SOUND OF INNOVATION
- Carbon & polymers -
Collar in expanded polymer with high tear strength and high flexibility,
Campano in carbon fiber for greater comfort Extreme lightness (28 gr.) compared to the metal equivalent (90 gr.),
Sound low frequency for high audibility,
Harmonics dampen so as not to hurt the dog's hearing,
Junction special with adjustable angle to firmly fix the bell to the collar optimizing the yield even in the "tip" phase and amplify the perception of even small movements.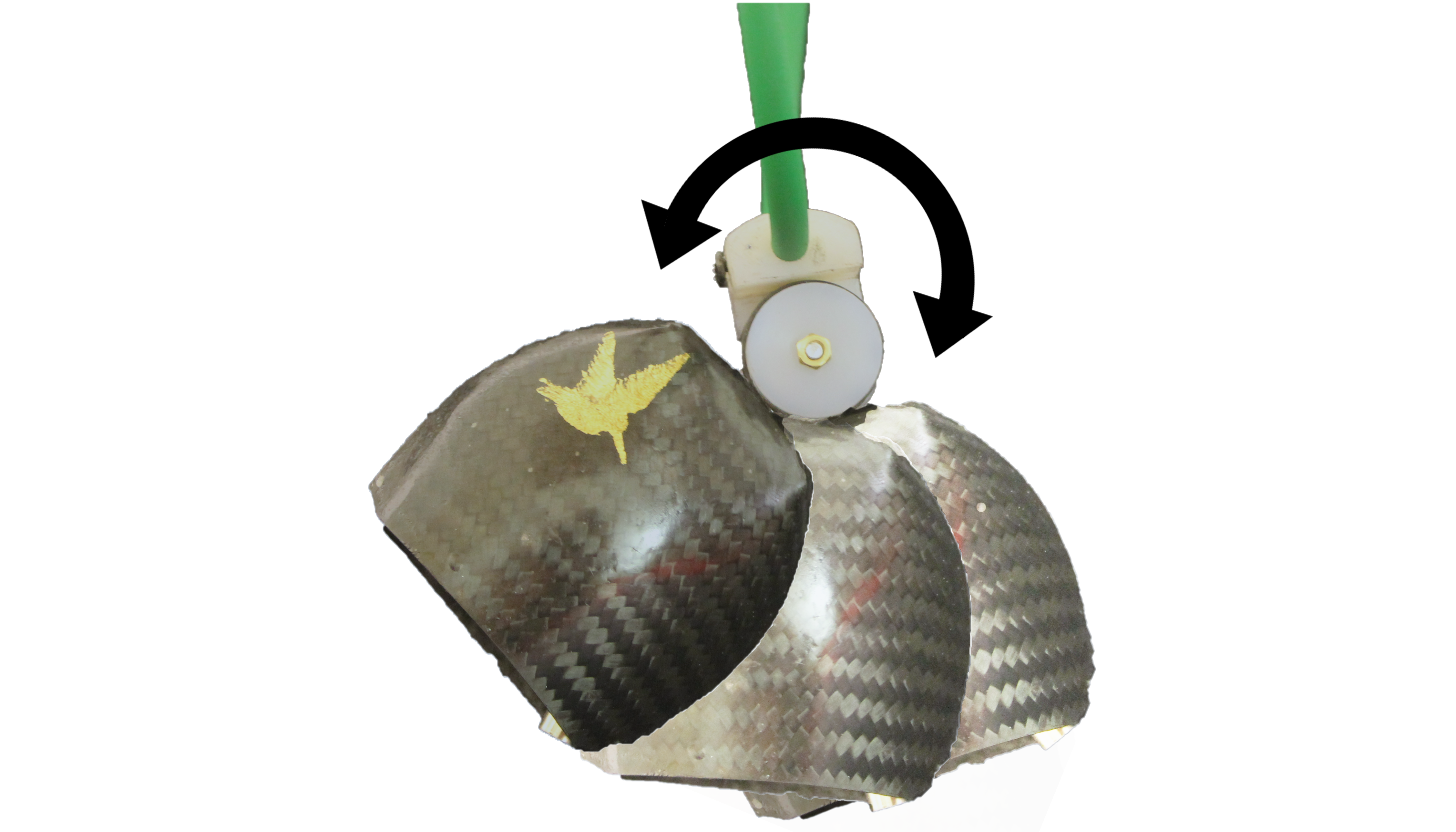 NOT ONLY BEAUTIFUL
Even the most decorated bells of the ART line can be used in hunting
As for the TECHNO line they are characterized by a special ring that fixes them to the regulation joint