Welcome
Campani in Carbon Fiber and gold
Where simplicity hides research, technology and art to make the heart beat faster.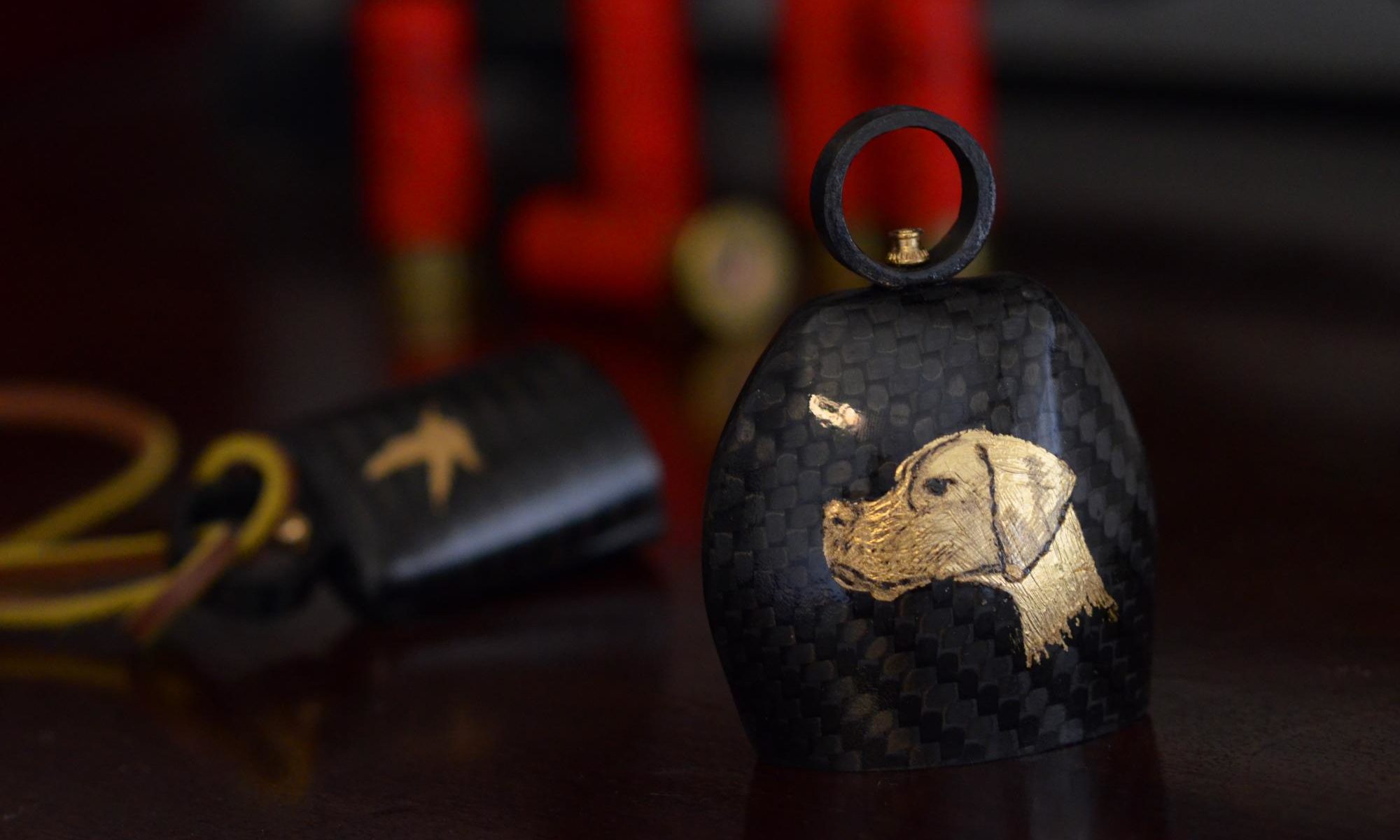 Manor's Hunter is the expression of thirty years of experience in the design and implementation of complex systems in electronics, automotive competitions, SAT systems.
Two conformations of Campani both in version ART and TECHNO
The largest has a longer wavelength sound (low tone).
The medium has shorter wavelength (medium-low tonality)

These objects in addition to having remarkable dynamic performance, they are appreciated for their intrinsic beautyobject of worship, gift and prizes in dog competitions.