Our products
Aerospace technology and fine materials for an ancient and refined hunting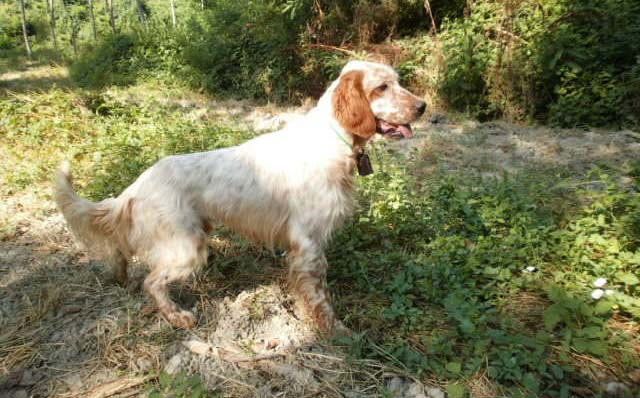 After metallic, electronic and deaf sounds, which invade the life and the hunting environment, a step backwards can bring back the sought and deserved relaxation.
A good dog, a pristine environment and an excellent bell are the prelude to a good day to the woodcock.
From this point of view, the new was born campano for hunting dogs in carbon fiber.
The characteristic lightness, the sound full and audible in the distance make it a precious object for the success of every joke.
Not just technologically advanced thanks to the carbon fiber structure(material used in aerospace and in motor racing competitions), the Campania is finely finished with handmade gold hunting images that make it a unique and distinguishing object.
The advantages of the
CARBON FIBER
The peculiar qualities of lightness and strength of the carbon fiber allow to create bells of optimal size and shape, obtaining a high sound intensity with reduced weight of over 60% compared to a traditional campano.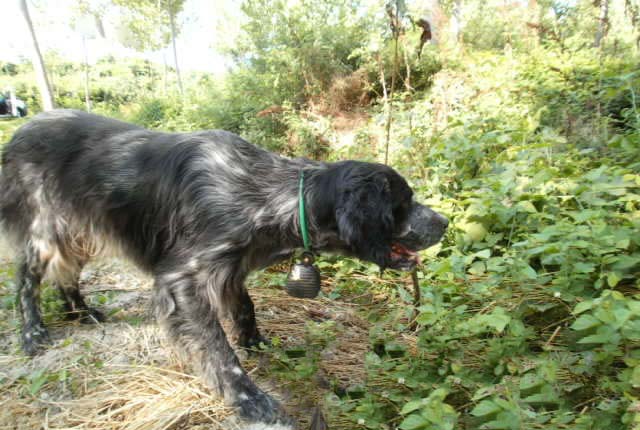 The severe tones (low frequencies) emitted by the carbon fiber bells propagate better in the vegetation andthey are more audible if compared with the typical shades of metal bells and electronic devices.
Even those with hearing problems can benefit significantly both in terms of distance and directionality.
The dog's hearing is greatly relievedfrom the absence of ultrasound and muffled harmonics.
Furthermore, the dark sound produced by the carbon fiber campano is more accepted by woodcock.